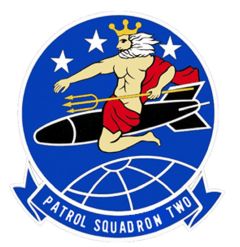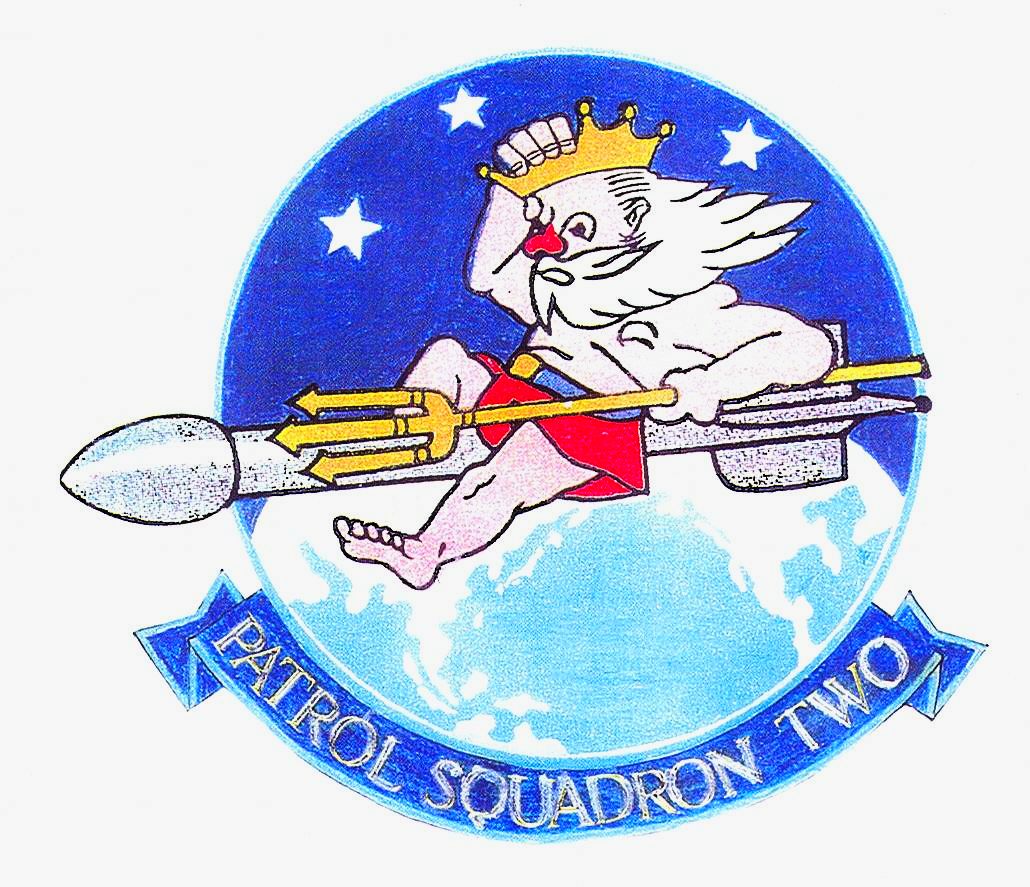 Dedicated to preserving the memories of our VP2 shipmates
The Brotherhood
"I now know why men who have been to war yearn to reunite. Not to tell stories or look at old pictures. Not to laugh or weep. Comrades gather because they long to be with the men who once acted at their best; men who suffered and sacrificed, who were stripped of their humanity. I did not pick these men. They were delivered by fate and the military. But I know them in a way I know no other men. I have never given anyone such trust. They were willing to guard something more precious than my life. They would have carried my reputation, the memory of me. It was part of the bargain we all made, the reason we were so willing to die for one another. As long as I have memory, I will think of them all, every day. I am sure that when I leave this world, my last thought will be of my family and my comrades... Such good men."
--Author Unknown-- (submitted by Dino Vlahakis via Vic Gulliver, 17Jan2007)
Robert Searles passed away in Jun2014. Bob served in VP-2 as a Ltjg LDO, 1965-68. Obit
William "Bill' C Growney passed away on 20Sep2014. Bill served in VP8, then after OCS and Flight Training as a Naval Aviator in VP-2. Then, transition to Heavy Attack, and later OIC of VP-69.
John Seebald passed away 27Nov2014. John served in VP-2 from 1957 to 1959 as a Ltjg. Obit
Norman Prulhiere passed away 29Nov2014. Norm served in VP-2 1953-54 as a Ltjg. Obit


[nvsoar 29Nov14]

New to the Patrol Squadron Two Association
A Big Welcome to
Feb2014 - #599 - Joseph and Myrna Schneider ('51-'54)
Nov2014 - #600; David Brougham ('64-'66) and #601; Ken Price ('52-'54

Field Day at the Whidbey Patrol Squadron Memorial
Images here


>>

==>> 2016 Reunion to be in Northwest Washington State <<==






2014Reunion, 30 Oct-03Nov; Charleston, SC
Thanks to all those who participated - we had a great time!
Charleston Reunion Report is here



=====> May God Bless America and all those serving to defend our freedom. <=====


VP-2 Squadronmates are encouraged to register with and to join the Association.
PV-1 Ventura


PV-2 Harpoon


PV-3 Ventura II (recycled from UK)





P2V-1_SB2 Miramar
Art Hoffman, 1948

P2V-2_SB2 Miramar
Art Hoffman, 1948




P2V-3_SB8_Ice_Patrol
Baldur Sveinsson Collection

P2V-4_SB2_BuNo_124245
Okinawa





P2V-5


P2V-5F


Silver P2V-7


P2V-7

P2V-7s

Maintained by Doug Donohue PO Box 2894 Gardnerville NV 89410

nvsoar@charter.net


Dec2010
Contributions and constructive comments are welcome.